by Marc Stewart on November 07, 2016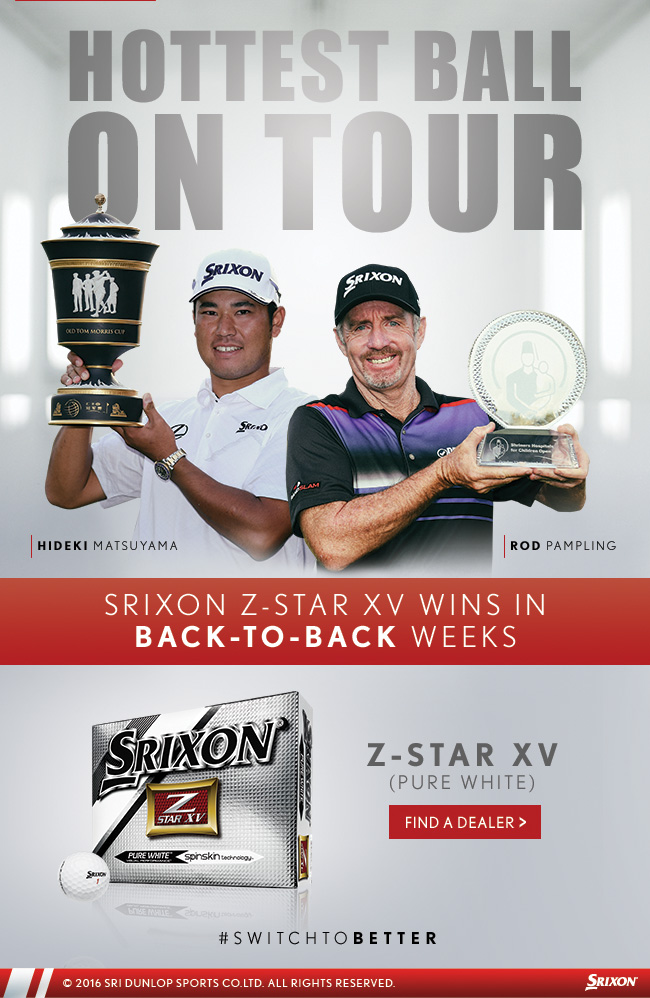 by Marc Stewart on November 15, 2016
To say KBS Golf Shafts had an impressive weekend at the OHL Classic at Mayakoba is an understatement. KBS placed full bags of KBS Iron and Wedge Shafts in 1st and 2nd and placed the Top 3 out of 4 overall, making this another big weekend for KBS. This is the winner's first win since 09' and an amazing comeback after a major shoulder surgery playing a full bag of KBS Tour 125 Black in his Irons and Tour 125 in all of his wedges. He finished the tournament 21 under overall, narrowly edging another KBS Golf Shaft player by 2 strokes. The 2nd place finisher also playing a full bag of KBS Tour C Taper 130 in his Irons and Hi Rev 2.0 135 in his Wedge shafts. We congratulate all KBS players at the OHL Classic at Mayakoba. For any further information, follow up questions, please feel free to contact KBS Golf Shafts at any time.  
About KBS Tour:
The KBS TOUR is Kim Braly's signature shaft and is ideal for players desiring shot versatility and mid trajectory. Incorporating unique KBS technology, the KBS TOUR maximizes energy transfer for increased shot control. The KBS TOUR offers a smooth, responsive feel and is the preferred model by several of the best golfers in the world.
KBS Tour comes in R, S, S+, and X
About KBS C Taper 130 Shaft:
Inspired by Tour player feedback, the KBS C-TAPER shaft produces a lower flight and spin rate while maintaining the benefits of a piercing trajectory and smooth feel. Incorporating signature KBS technology, the C-TAPER shaft maximizes energy transfer to improve distance and ball control. Independent testing of the C-TAPER resulted in 5% lower trajectory, 5% less spin, and 5% more distance. 
KBS C-Taper is available in R, R+, S, S+, and X
About Hi Rev 2.0 Wedge Shaft:
The new, KBS HI-REV 2.0 features an active tip section that increases the effective loft of the club head, delivering a higher ball launch with more spin for added stopping power and accuracy.
KBS Hi Rev 2.0 comes in R, S, X

About KBS Golf Shafts: KBS is the fastest growing and most innovative steel shaft brand in the industry. Since its release in 2008, over 150 professionals across the PGA, European, and Web.com Tours trust KBS shafts. That number is highlighted by 10 of Top 50 players in Official World Rankings. KBS shafts incorporate unique and advanced shaft designs to provide golfers maximum feel and performance. Headquartered in Boulder, Colo., KBS is manufactured in partnership with FEMCO Steel Technology (FST). Introduced in 2008, the KBS product line focuses on five shaft models: KBS TOUR, KBS TOUR-V, KBS TOUR 90, KBS C-TAPER and KBS C-TAPER LITE. Products are available through all major golf club manufacturers through stock or custom options. KBS has a vast network of dealers, both online and in-person, who provide custom fitting, ordering, and building
l Player Driven. Tour Proven. l 
by Marc Stewart on November 01, 2016