by Marc Stewart on June 07, 2016
This weeks winner of the 2016 Nordea Masters held at the Masters
Bro Hof Slott Golf Club in Stockholm, Sweden relied on a
Graphite Design Tour AD MT-6 X-Stiff
flex wood shaft in his Callaway Big Bertha Alpha 815 Double Black Diamond 10.5 degree Driver and an
Graphite Design Tour AD HY-85 X-Stiff
flex hybrid shaft in his Callaway Apex 18 degree Hybrid. The champion shot -16 under par, winning the tournament by 3 shots and claiming his second career European Tour title.
"Congrats to the 2016 Nordea Masters Champion on his second European Tour victory and is now 32nd in the Official World Golf Rankings. We are so excited to see the best young golfers in the world rely on Graphite Design golf shafts to capture their dreams", stated
Erik Boysen, Vice President of Tour Promotions, Pro's Choice Golf Shafts, Inc. 

Last weekend's win on the European Tour circuit brings the count to a total of 21
global professional tour wins for a Graphite Design shaft model within the 2016 season.

The Tour AD MT is designed to provide a player with Maximum Energy Transfer and superior Accuracy and Distance. Designed and manufactured exclusively at the Graphite Design factory headquarters in Japan, the Tour AD MT is available in 50g R2(Lite), R1(Regular) and S flex, 60g SR(Stiff Regular), S and X flex, 70g S and X flex and 80g S and X flex.

The Tour AD MT design is based on the very popular Tour AD DI model and utilizes premium, aerospace quality 50t carbon-fiber and the Toray Company's 3rd generation of Nano-alloy material technology known as "DI Technology" in the tip section of the shaft. The Tour AD MT features a stiffer mid-section and slightly softer tip than the Tour AD DI. This design feature will produce optimal launch and spin characteristics in today's modern low spin drivers.

Revolutionary technology, design and the most advanced materials are trademarks in all Graphite Design shafts, making them the highest quality premium golf shafts on the market today. Validating the company's "Tour AD" logo, all of Graphite Design's PGA Tour-proven shafts are specifically designed to promote a gain in Accuracy and Distance.
by Marc Stewart on September 16, 2015
Congratulations to InbeePark on her 7th career Major!
Inbee used RTX 2.0 Black Satin wedges in 46*, 50* & 58*.
Inbee knows where 65% of the game is played!
I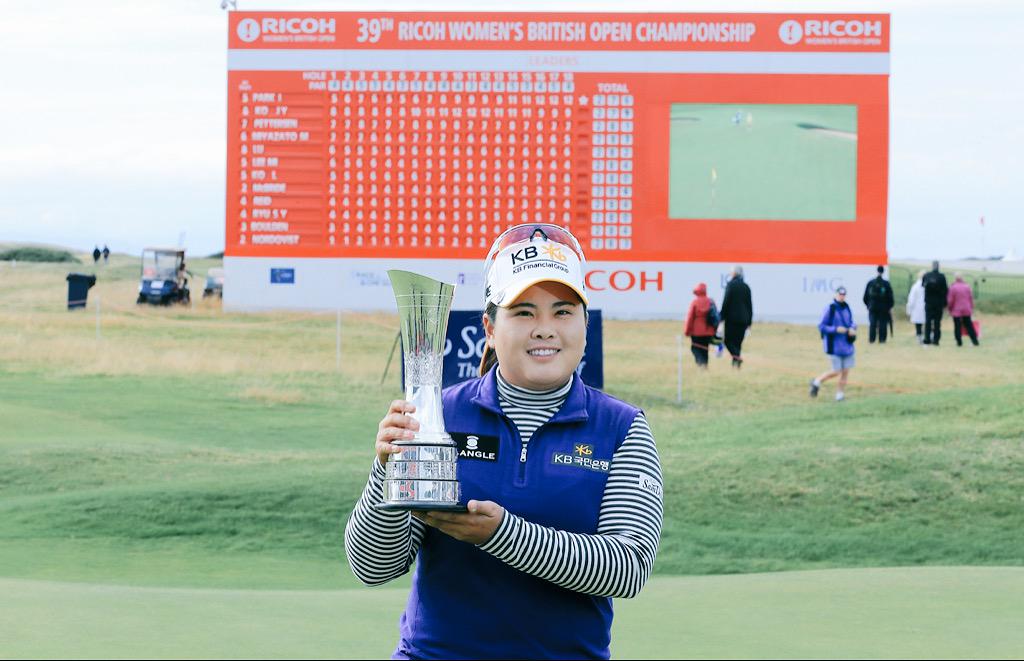 Recent Posts
Posts Tags